We are Love by Lily. We create your favorite place to play together. Our products are designed, produced and carefully finished by hand. They are packaged and shipped with love, care and attention. Our love does not end with the creation of a beautiful product. We think that everyone who contributes to the production deserves this love. Just as we like to use our production for the future of our children. Read more about our production choices.
For our play mats we like to work with social workshops at various production sites. These are called 'sheltered workshops'. Sheltered workshops are generally smaller than large production locations. The result of this is that the products from one location are (or may be) slightly different from those from another location because, for example, they work with a different brand of sewing machine. The (generally) female seamstresses receive continuous support and lessons, and sometimes even shelter and extra financial support to stand on their own two feet.
It can therefore certainly happen that the edge of one play mat deviates a bit further than the other. This is due to the manual work of the zoom and because not everyone has the same experience. We accept some margin in this for this reason.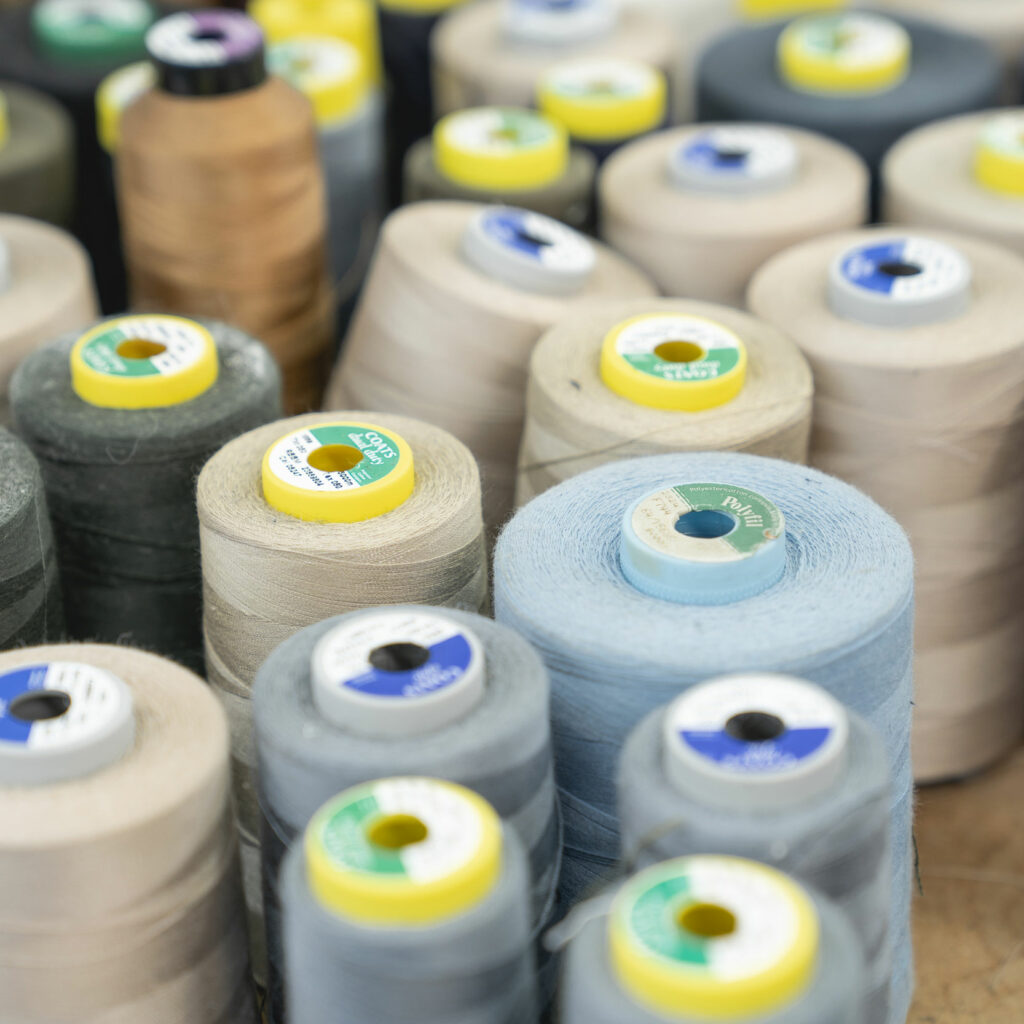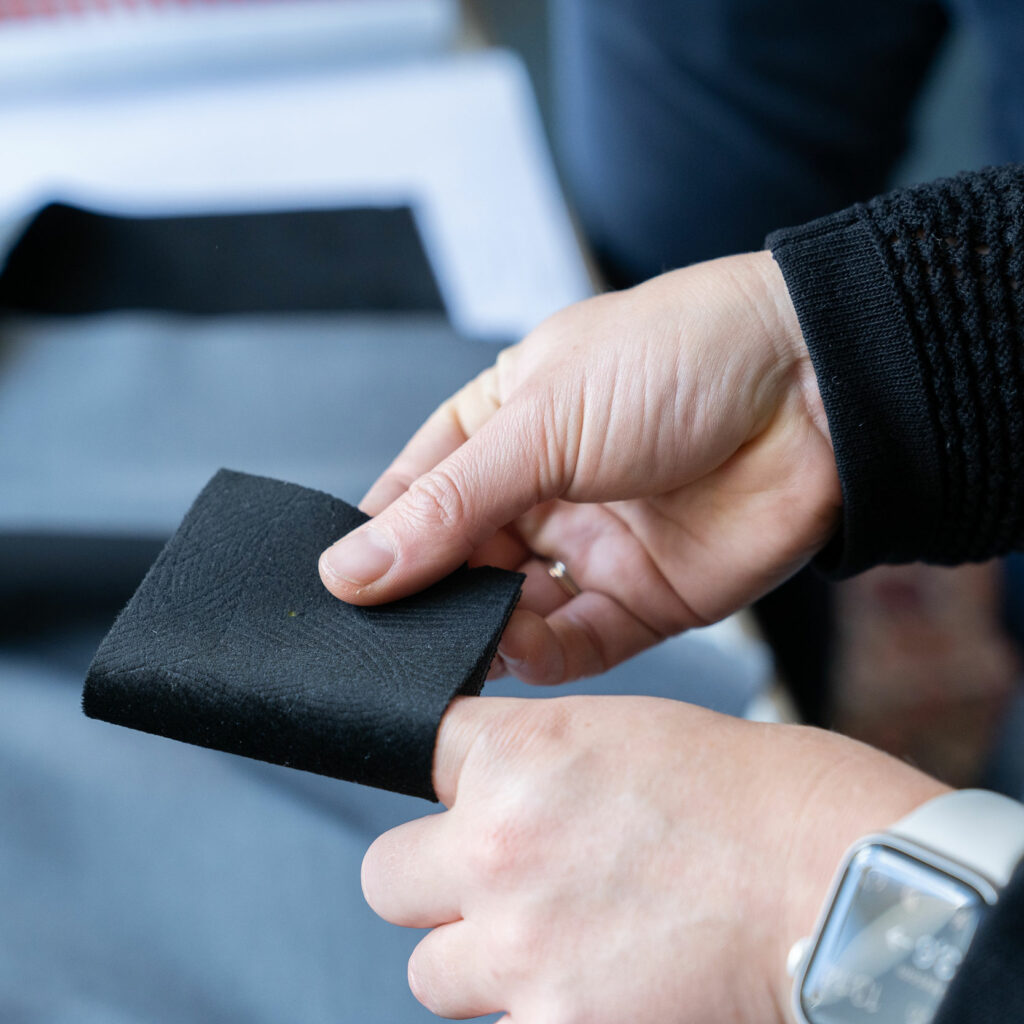 We think sustainable production is very important. We therefore do our very best to keep industrial waste to a minimum. Did you know that, for example, we have almost none production waste because we do not throw away faulty production, but recycle it into a new play mat, mess mat or puzzle mat. We even donate products that can no longer be sold to mother-child homes in the Netherlands.
All our packaging material is made from recycled plastic or recycled cardboard. In addition, according to consumption, we invest annually in companies that ensure that sorted waste can be converted into recycled packaging material.
The choices we make in our production process may differ slightly from what you may be used to. If you have any questions about this, please do not hesitate to contact us. Just as we love our production process, we think it is just as important you are completely in love with your favorite playground.